Enchanted Elf & Fairy Portrait Experience Book Online
Cannot find the day you want? Please just give us a call on 01325 624029 and we will do our best to help.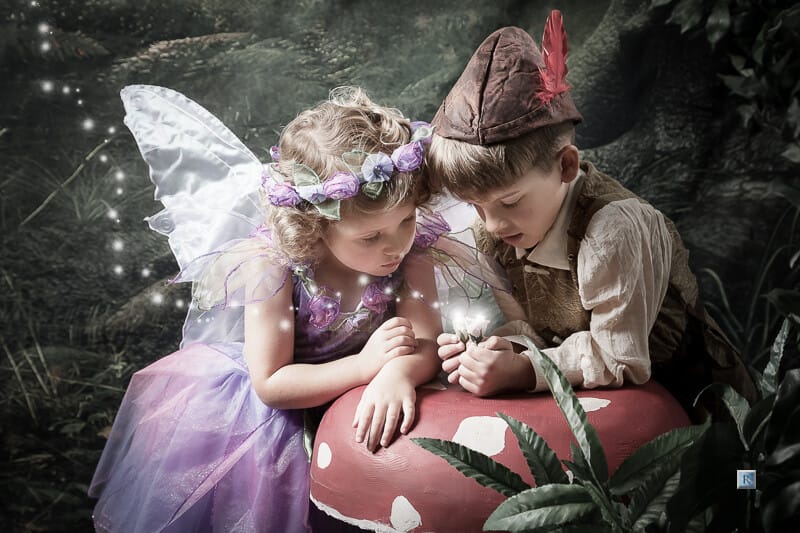 This is an amazing experience for ages 6 months to Adults
Who has ever dreamed of being the perfect fairy princess or lord of the elves (let's face it, which little girls and boys haven't) then you are in for a real treat with our amazing Enchanted Elf & Fairy Photography Portraits.