Post Lock Down Offer
Free Family Portrait Photo-shoots 
Our main aim in the studio with family photography is to make you feel relaxed and welcome.
Whether your Family is small or large, we have the space for a fun packed family photography session.
With freedom for your children to spread their wings. Life moves fast, children grow up and special occasions come and go, but they don't have to disappear without trace. Whether you have a birthday or anniversary to celebrate, a new baby to announce to the world. Maybe you just wish you had more time together as parts of the family start to fly the nest. We can provide you with the family photography images to last a life time.
Family Photography photo-shoots can involve as many family member as you wish, even the family pet. The time is your's and we can photograph large groups or even break it down to a smaller family group. Brother and sister, grandparents, mums and dads, partners or 2,3,4 generations. There is no limitations on our family photography photo-shoots.
Before your Photo-shoot we will have a consultation to get to know you and advice on what to wear. This is normally done by telephone.
This will enable of us to find out exactly what style your looking for be it modern, traditional or contemporary, fun and informal shots. Most of all we want you to be relaxed and enjoy your experience with us.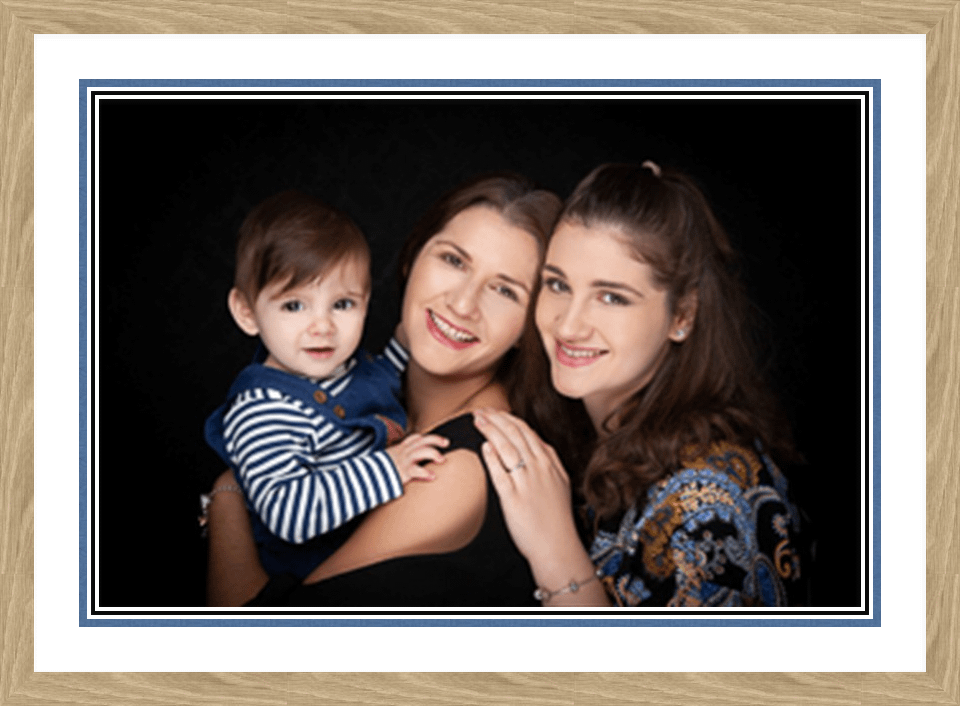 20″ Classic Oak Framed £395 £355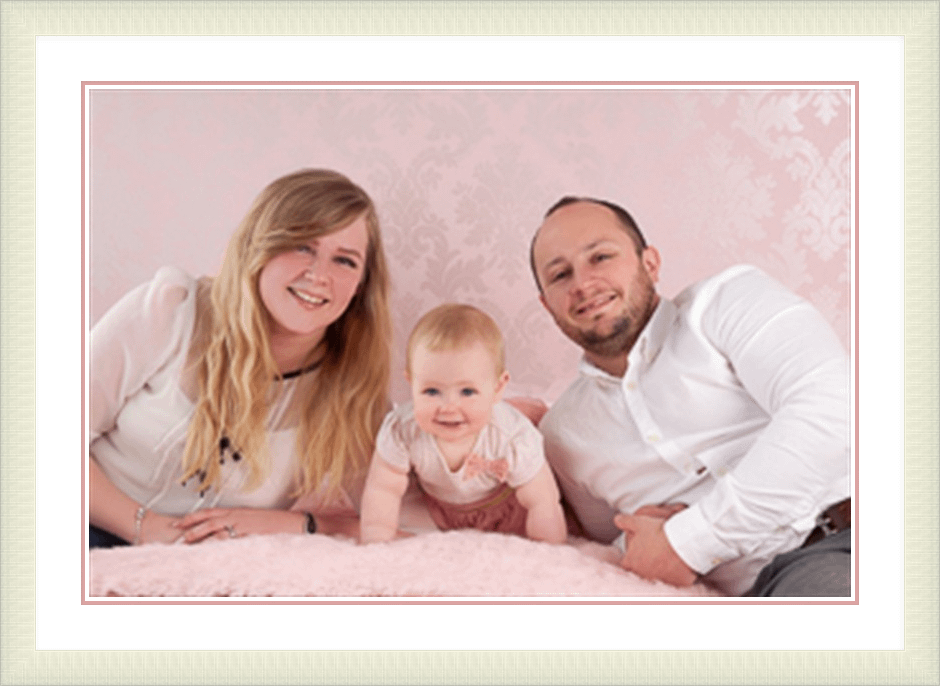 30″ Medium Classic Framed £625
Includes 5 images with copyright licence on USB
This is some examples of our prices for family portrait photography.

Post Lock Down Sale up to 30% off
If you would like an appointment you can book using our online booking system. Having a date in mind make this simple. Using the Calendar to fine the date you want, fill in your details and go through to the checkout.
An alternative way to book is to call the studio direct on 01325 624029 or use the contact form.
What you get.
A Family Photography photo-shoot in our private studio.
Outfit changes when required.
Consultation with our photographer/advice on what to wear
Direction on poses throughout your photo-shoot
Private viewing of approximately 35-45 images
A5 Art Mounted retouched/airbrushed print
Free retouching on any further prints/products ordered.
Refreshments when required!