Enchanted Mother & Child Photo-shoot
This is an amazing experience for both mother and child. Enjoy the magic and see your special bond shine through in our enchanted wood.
Book an Enchanted Shoot Now includes an A5 images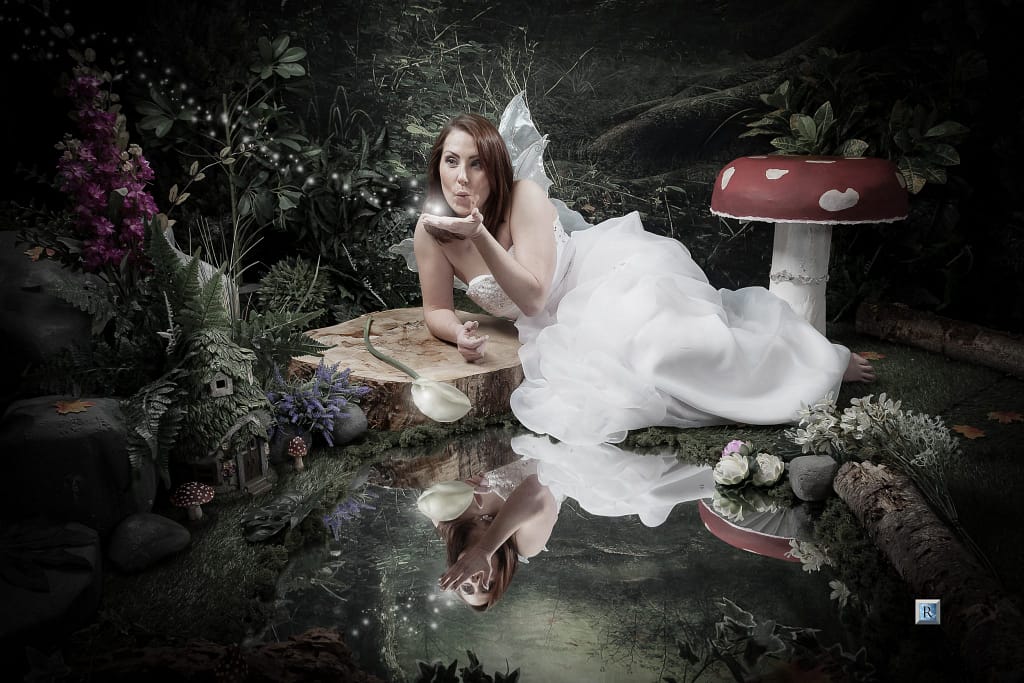 What Your Enchanted Mother & Child Photo-shoot Includes
* Enchanted Outfit for fairy princesses, little elf lord's & Enchanting Mums.
* Our Enchanted Forest Woodland Studio Set with Magical Props
* Full Fun Packed Photo Session
* Risbeys Unique Film Style Digital Image Enhancement
* Stunning Viewing Experience with Refreshments
* Amazing Enchanted Packages Available at Viewing
Children's out fits are from 6 month to 9 years. Mothers dresses go form size 8 to 18.
We will take images of you together. Then some of just mum or just your little elf or fairy. To give you the best option in the viewing.