Relaxed, informal, contemporary newborn art photography portraits.
When your new baby arrives, those first weeks are a blur of emotion, sleepless nights and getting to know the new little love of your life.
So enjoy the time away from everything with us.
Our Newborn Art photography sessions are suitable for babies less than 14 days old, with 5-12 days being the ideal age at which to capture those sleepy newborn shots. At this age, the baby still goes into a deep sleep and can be posed comfortably in curled up newborn positions. We give enough time in the session to capture the images you will love forever.
Every time you look at your images, you will be able to remember this most incredible time – the moment you fell deeper in love than you ever could have thought possible.
Most mums to be buy their newborn art photography voucher after their 20-week scan. We then give you our 24/7 contact number where we will guarantee a studio session slot in the first 14 days from the birth.
If your bundle of joy is here now you can book direct with our online booking
Stunning Newborn Art Photography Voucher
Time in our private studio Consultation with our photographer/advice on what is needed.
Private viewing of your Newborn Art Images.
Includes A5 portrait art mounted and retouched print.
Free retouching on any further prints/products ordered.
Refreshments when required!
All the family are welcome to come to the photo shoot.
Plus £50 off any Wall Art
If you are thinking of booking a Newborn Art shoot and are still pregnant, why not book a Mum to be Bump Makeover. You will then receive a Newborn Art shoot free.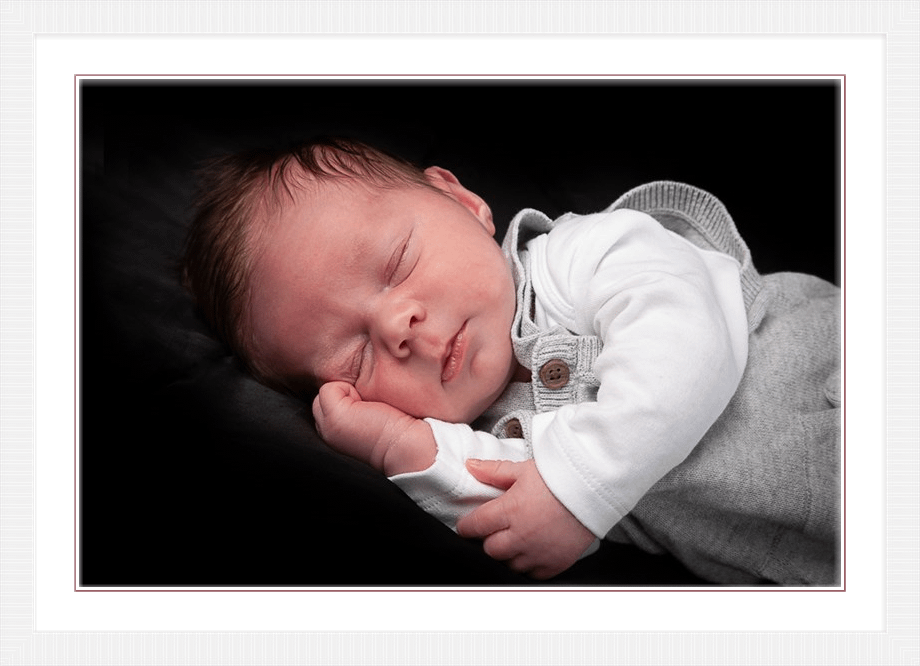 Newborn Art shoot are best in the first 21 day of life.