Pet Portrait Photo-shoots
Some of the most pleasurable shoots we ever do in the studio often involve pets.
That's why we take great pride in the quality of imagery we produce of your dogs, cats or other pets and animals. We are confident you'll love your pet portraits as much as we enjoy taking them. We produce a relaxed and comfortable feel in the studio to allow your pet time to adjust the different surrounding. This gives us the opportunity to create the right kind of portrait to fit your pet's unique personality, naturally with your help. Whether they're coated in fur or feathers, we'll produce for you images of your pet to cherish forever.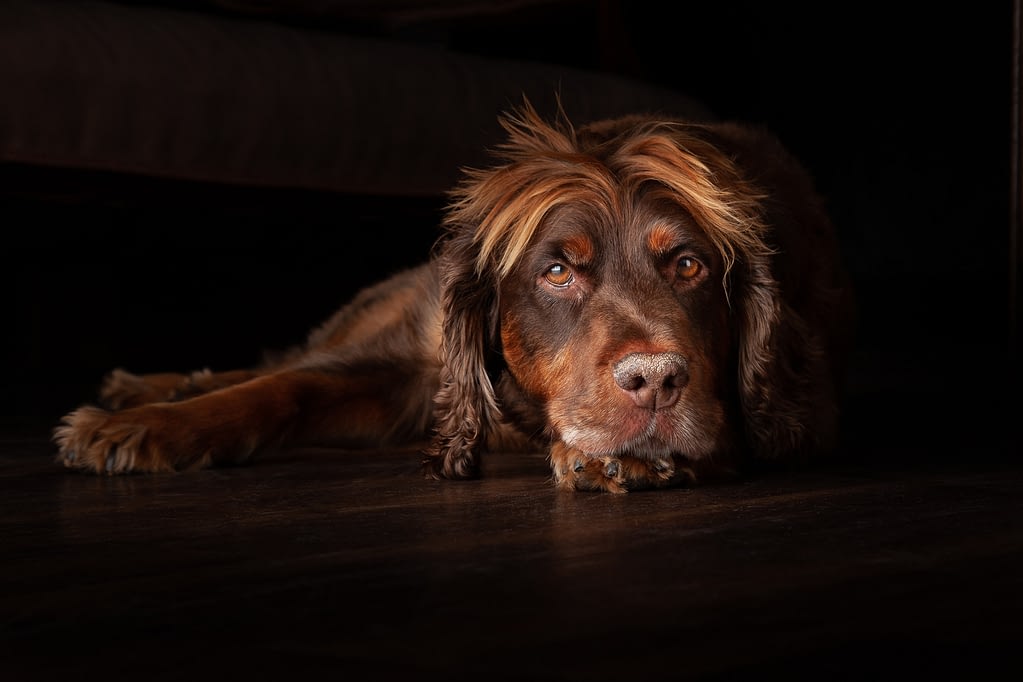 Special Offer
£330
Classic Frame 15×10
Art Mount A4 print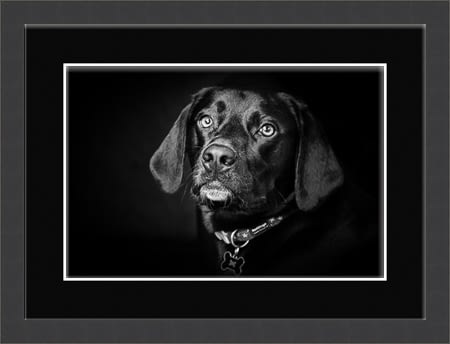 Classic Frame
13×20″ £450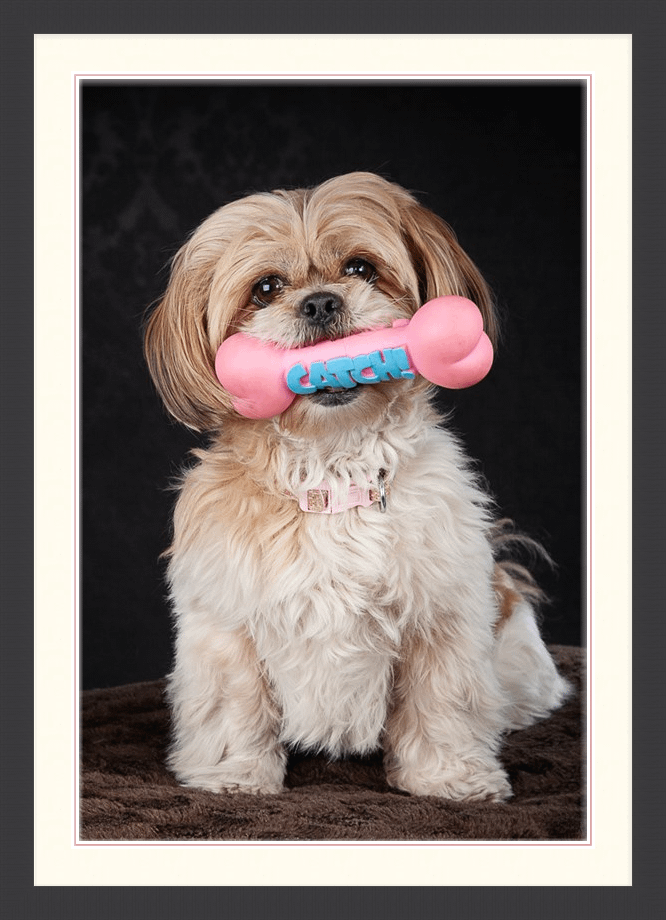 Classic Frame
16×24″ £550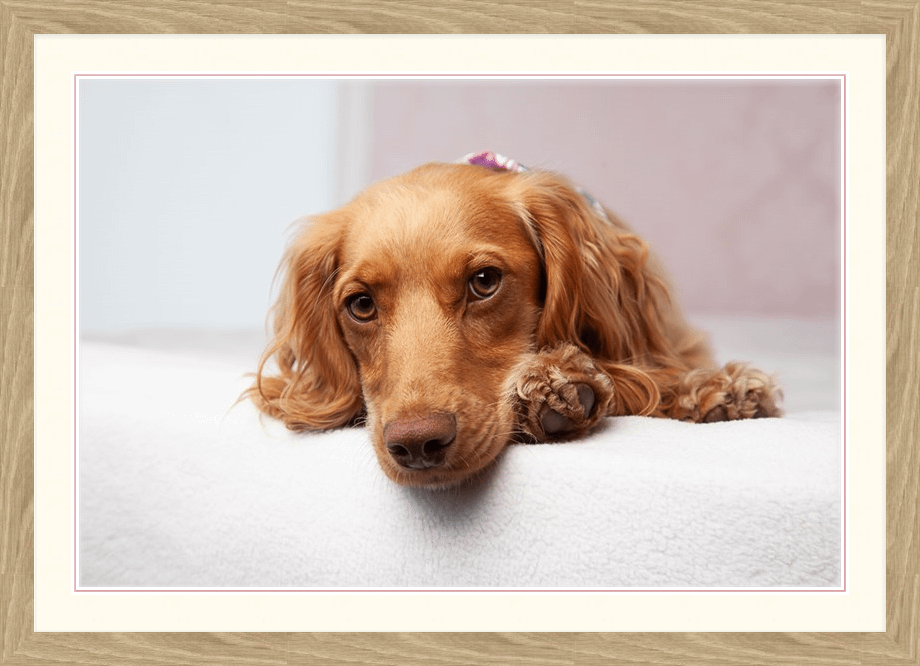 Classic Frame
20×30″ £650
Prices start from £100
Click our Price List to see our full range of different products including prices.
To Book Online Now pick a date from the Calendar below.
Only One Booking or Voucher needed with multiple pets.
Buy voucher for yourself or friend.
Pet Photography shoots make a great gift.
All your family pets welcome at the photo-shoot.
Consultation with our photographer/advice on what to wear.
Private viewing of approximately 35-45 images.
A5 Art Mounted retouched/airbrushed print.
Free retouching on any further prints/products ordered.
Refreshments when required!