Smash The Cake Photo-shoot
Every booking is tailored to your individual needs, We provide the perfect cake, props and backgrounds.
Included:
A non messy photo shoot at the start.
Smash the cake photo-shoot (Cake Provided)
Optional bathtub images taken at the end. (With Bubbles)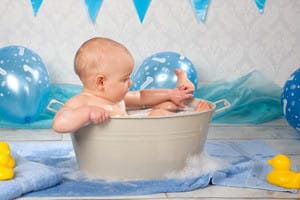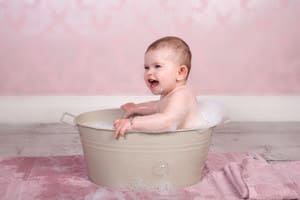 When to schedule?
We recommend booking far in advance, this ensures you get a slot that suits you best. Most of our clients book before or around their baby's birthday. Digital Images purchased from your session could be used for Birthday Thank You Cards.
This is some examples of our prices for our Smash the Cake photo-shoot portrait photography.
All Gift Voucher are valid for one year from purchase.
 Covid-19 Extensions will apply.
You have the option to buy a Gift Voucher.
This an ideal present for your grandchild. A fun time for them and you can also get images as can parents and guardians.
All gift voucher come with a free A5 image.
Only One Voucher needed for single birthday. No extra charge for twins.
Smash the cake photo-shoot booking is £30. Book an appointment now. Find a date in the calendar and just book your cake smash.