What Memories Are You Looking to Preserve?
.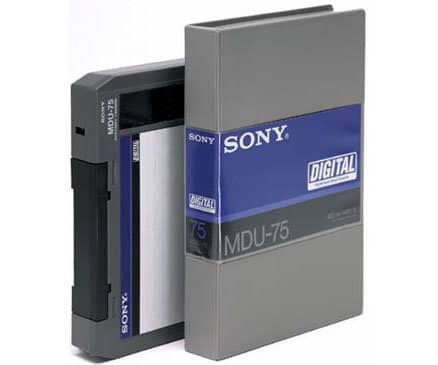 U-matic
U-matic were very successful for such applications as business communication and educational television in the mid-1970s
SVHS
S-VHS (also known as Super-VHS) is an analogue videotape recording format based on the same technology as standard VHS,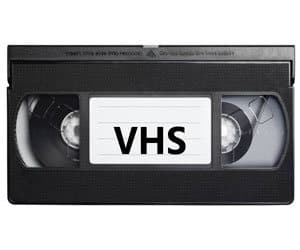 VHS
Video Home System or VHS, Was the main type of video used in the world. Started in the 1970's until ceasing production in July 2016.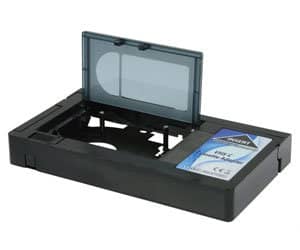 VHS-c
VHS-C is the compact VHS videocassette, The format is based on the same video tape as is used in VHS, and can be played back in a standard VCR with an adaptor.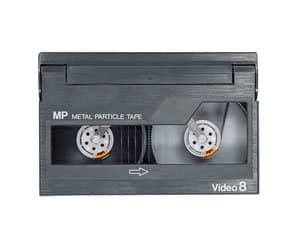 Video 8
Video 8 was launched in 1985, It was the first generation of the 8mm video formats and is entirely analogue.
Hi 8
Digital 8 or Hi8 is the most recent 8mm video format. It retains the same physical cassette shell as its predecessors.
The Transfer
Video Transfers will preserve your precious memories for years to come. Our professional transfer equipment and processors will give you the best possible transfer we can achieve. We offer U-matic, SVHS, VHS, VHS-c, Video8 and Hi8 transfer to USB.
Output
A choice of output options are available.
All video footage is transferred to a USB stick in various formats options. including AVI, MP4, plus others. Our Standard is MP4.
Pricing
We start with one hour at a set price including the USB £40
Each 15 minutes after is then charges.
We calculate all the footage and take payment upfront.
Please contact us to make an appointment to bring in your footage.